BizBrigade 2016 - Building powerful connections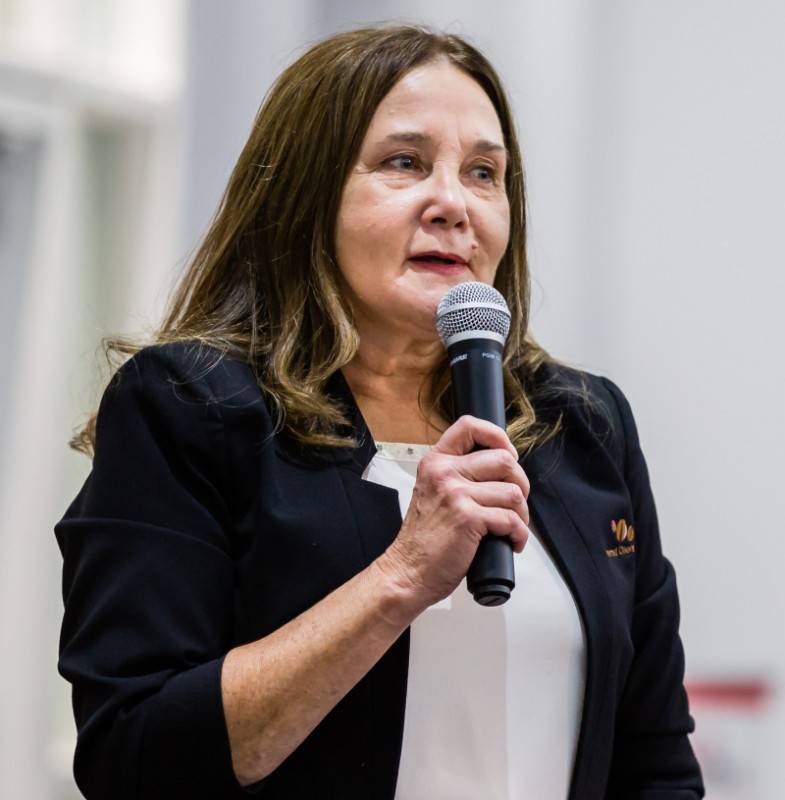 On October 14, 2016, our president, Barbara Steckly, was part of the Grow Your Business panel for the Womanition BizBrigade Leadership Conference. Once more, business women from around the city had the opportunity to share valuable information and discuss relevant topics related to business implementation and development.
We thank all PCSGL's team members who participated and all our clients and friends who made this event a fantastic learning and networking opportunity.
"I was invited to the Womanition BizBrigade on October 14th by Barbara Steckly and her company Preferred Client Services. This was the first event that I attended and I was impressed by the "woman power" in the room. The event was well organized, the speakers were excellent and the overall energy in the room was empowering and positive."
April Nelson
Registered Psychologist, Published Author
Sensorybound Counselling
sensoryconditioning.com
"What a warm, welcoming, and inspiring environment to build connections with fabulously talented go-getter women! I had an absolute blast hearing various entrepreneurial stories, words of wisdom and of course, the networking opportunities! I can't wait for the next Biz Brigade!"
Sina Zere
Chief Wax Fanatic
Buff Wax Spot
www.buffwaxspot.com