On Friday, March 3, 2017, Marilyn Sterling and her husband had the privilege to attend the Nina Haggerty Centre for the Arts showcase of the Song Project video release. At the ATB Art Barns the host, and local celebrity actress Sheri Somerville, showcased a private screening of the artists involved in the project, including a documentary by Arthouse Productions and four incredible music videos.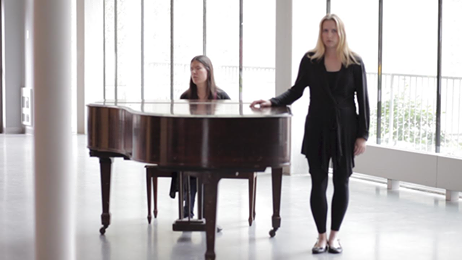 In this project, six artists with developmental disabilities worked all the processes of music creation, from the idea of the song subject, all the way through writing the lyrics, composing the music and producing the video. With the support of ATB Financial, SOCAN and CKUA, six amazing songs, and four fantastic videos, are now available to the public. Please do not miss on any of them! Click here to listen to all the songs and purchase your favourite ones.
On YouTube you can watch the behind-the-scenes documentary, featuring Western Canadian Music Award-winning composer Raphaël Freynet, along with the six artists showing their journey.