PCSGL will participate in the BNI Charity Golf Classic 2016
Preferred Client Services will be participating in the 6th Annual BNI Charity Golf Classic 2016, organized by BNI Alberta North, on August 25th, 2016. The event will take place at The Ranch Golf & Country Club, in Acheson, with proceeds going towards charity organizations in our community.
The day includes a warm up on the driving range and putting green, 18 holes of golf, a power cart, a Swag Bag filled with goodies from participating BNI Members, a deluxe BBQ dinner with fun, food, drink and tons of prizes. Such a fantastic and fun opportunity to network!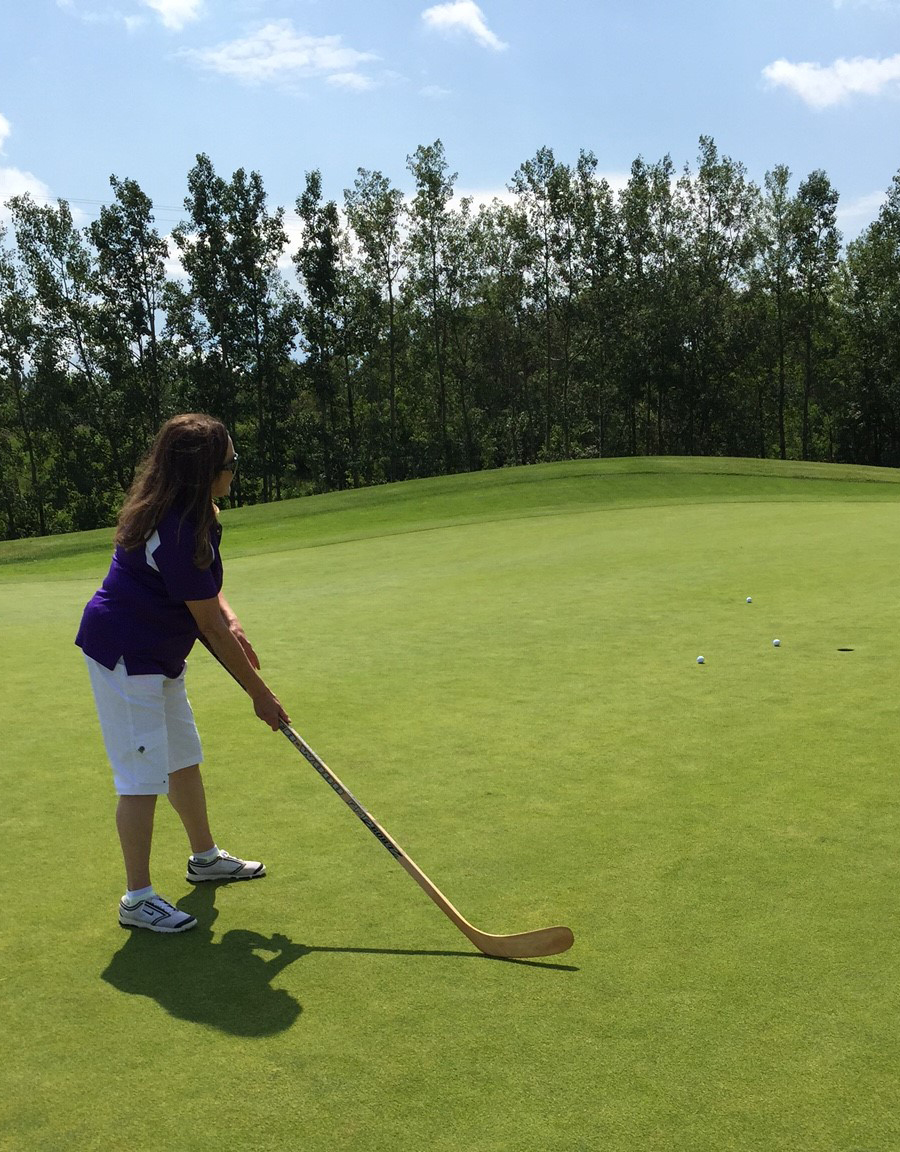 The event is open to all BNI members and their guests. Tickets are available for the entire event, the Prize Banquet only and for Sponsorships. If you are interested in participating as our guest, please feel free to contact Barb at 780 938 9457.