Recognition from Canadian Pump & Packing Co. to Marilyn Sterling
Steven MacGregor with Canadian Pump & Packing Co. (CPP) has been a loyal client of Preferred Client Services since August of 2013. CPP offers a wide variety of custom molded rubber, plastic and urethane products and is committed to providing "superior service" to their clients and guarantee to provide all manufactured goods to meet and exceed original manufactures' specifications, as all products have been accepted and sold both in domestic & international markets.
Marilyn Sterling has been working with Steven at Canadian Pump & Packing for a couple of years now.
With her knowledge and expertise, it was no surprise that she was able to take over the bookkeeping with a seamless transition.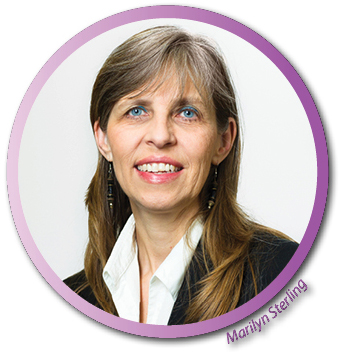 "Marilyn is nothing but professional. I couldn't be any more satisfied."
Steven MacGregor
Vice President
Canadian Pump & Packing Co.