Chrysalis's Art Show and Sale
Chrysalis Society, with locations in Edmonton and Calgary, offers personalized services designed to meet the needs of citizens with disabilities, providing them meaningful opportunities for growth and community inclusion.
As stated on Chrysalis's Facebook page, "in 1968, Chrysalis began as a Centennial project under the direction of the University of Alberta and was created by parents and community members who realized that adults with disabilities deserved equal opportunities to contribute to their communities. Chrysalis began as an agency especially planned for training adults with developmental disabilities to produce manufactured goods using automated machinery." "Today, Chrysalis offers personalized services to help thousands of people with disabilities receive training, develop life and vocational skills, find employment, discover volunteer opportunities, and realize an improved quality of life."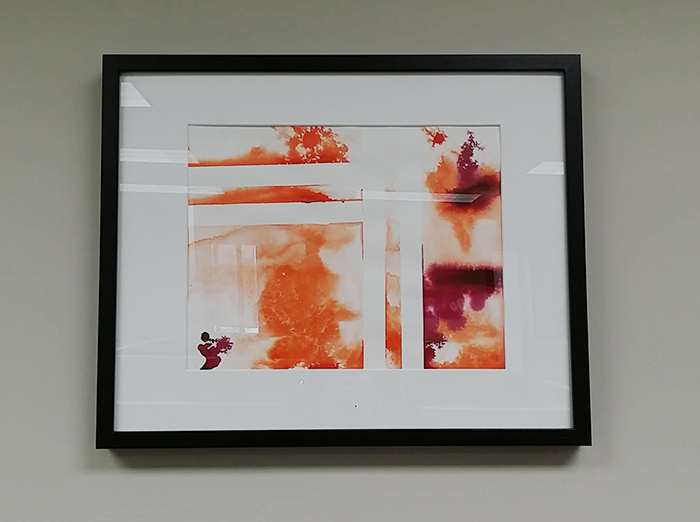 On April 21, 2017, Preferred Client Services Team attended Chrysalis' Art Show and Sale, showcasing the exceptional talents of artists participating in the Chrysalis Art Programs. As per Chrysalis's website, for each piece sold, the artist keeps 70% of the sale price, and the remaining 30% will fund the supplies for the society's art program.
At our office, we have a gallery wall displaying this art and the work of other artists of our community that we have supported through the amazing not-for-profit organizations of Edmonton.
Visit chrysalis.ca to learn how you can support this great cause.