Introducing "Corporate Fusion"
Preferred Client Services Group Ltd. is excited to be one of the founding members of Corporate Fusion, the second and latest chapter of Corporate Connections Northern Alberta.
Corporate Connections, a division of BNI is "a global community of like-minded business executives active in high-performance teams that employ advanced business referral, business marketing, and business networking strategies. All members aim at accelerated achievement of their and others' goals."
Charter status was granted on September 27, 2016 with 22 members holding seats.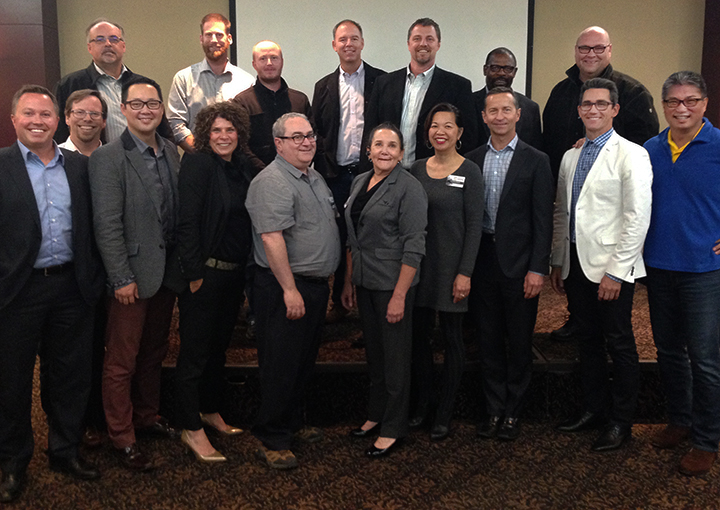 Better yet, Barbara Steckly was elected as their Vice-President. As a leader and longtime business owner, Barbara is justifiably proud of her accomplishments and the growth of her business. She had a dream as a child. "I wanted to be known for making a difference." Her approach fits right in with the Corporate Connections philosophy of "Givers Gain". Designed for larger businesses with ambitious goals, Corporate Fusion will be officially launched on October 18.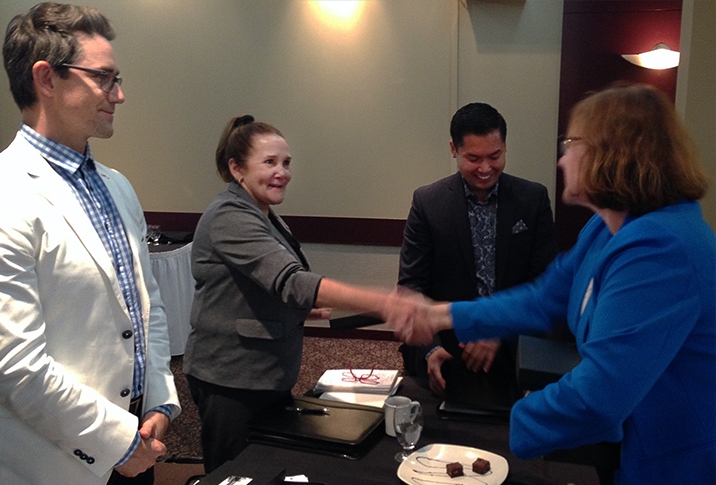 Corporate Fusion Charter Members and First Leadership Team:
President - Steve Greene
Vice President - Barbara Steckly
Treasurer - Bert Mitchell
Membership Convenor - Dallas Ferro
Membership Committee - Darryl Vogt, Stefanie Howse
Guest Host Coordinator - Ian Vik
Guest Hosts - Don Wells, Ken Jacques, Roger Crossman
Referral Strategist - Hubert Lau
Mentor Coordinator - David Boroditsky
Chapter Mentors - Bill Barless, Colin Christensen, Mike Mack, Trevor Gent
Education Coordinator - Kingsley Leung
Marketing Coordinator - Walter Schwabe
Event Coordinator - Christine Naidu
Chapter Consultant - Open
Executive Director - Pat Stride