Kudos from Salto Gymnastics to Shanda Seraphin
Preferred Client Services' clients operate a wide variety of businesses. Regardless of what industry, it's not uncommon for us to receive files that need an extra initial effort from our team to bring them up to date. However, that is our job and one of the things that we are most proud of. No file is ever too hard, too behind or too disorganized for us to take on. We will roll up our sleeves and won't rest until it is all tidy and sparkling!
Shanda, one of Preferred Client Services' professional bookkeepers, just received a huge kudos from one of our not-for-profit clients and we always feel very proud when we hear such great feedback from our customers.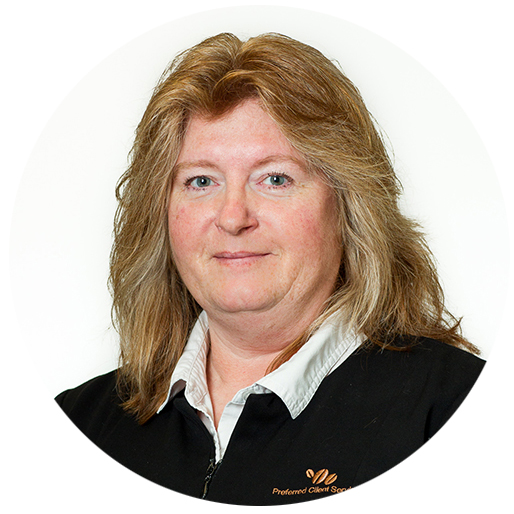 "Shanda has not only put in numerous hours, but her dedication and customer service skills are superior! I always feel welcome at PCS and greeted professionally with a smile and positive attitude. Our not-for-profit organization was a huge task for her to take on and she has exceeded expectations! Salto Gymnastics truly appreciates your ongoing commitment to our organization.
We look forward to doing business together for years to come."
Christine Ormerod
Salto Gymnastics
saltogymnastics.com
Based in Sherwood Park, Salto Gymnastics is a not-for-profit organization providing the opportunity to practice "safe and quality gymnastics instruction at competitive and recreational levels, with a focus upon the development of athletic ability, individual character, family involvement, and community spirit."
Preferred Client Services' portfolio includes some not-for-profit organizations; we are honoured to work with them and proud of the service that we have been able to provide.