Green Plan's recognition for Cindy Goss
Preferred Client Services Group started as a home-based business. So we know and understand the challenges of starting a business from scratch and of leading it to grow by small steps. We have been there, and that is why our company specializes in small and medium businesses. Their challenges have been our own and we have been very successful in overcoming them. Furthermore, our clients come from a comprehensive variety of business areas. By being exposed to such diversity of business and management types, we have been able to witness how the owner/manager's choices for service providers can influence the company's bottom line.
As stated in our slogan, we are bean counters. And we take this title very seriously! We are not merely bookkeepers: yes, we do your books and calculate your numbers; but our service goes far beyond that! Our expertise and know-how make us able to help you analyze your key performance indicators and to advise you about aspects of your business you think might be out of a bookkeeper's scope.
It is, in fact, a great pleasure for us to help our clients to develop their businesses, and when they step out to tell us about their experience with our team members, we have the confirmation of having done the right thing. We are proud to share a review that Cindy Goss, one of our professional bookkeepers, recently received from one of our business partners: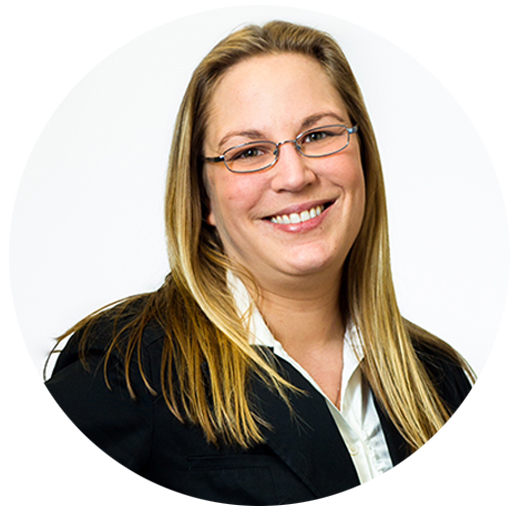 "In addition to managing our books, she is always eager to help us with value-added services. As a small growing business, we often rely on her expertise to streamline our operations with respect to accounting, invoicing, etc. Many of her suggestions have led to cost-saving measures and have made our jobs easier. She also referred us to many service providers including a new bank we may be doing business with."
- Grant Potolicki - Green Plan, Ltd.