Recognition from our client Marcy Oakes to Lana Treshcheva
We are proudly sharing a review that we recently received from one of our BNI fellow members, Marcy Oakes, Mobile Mortgage Specialist with TD Canada Trust. PCSGL's professional bookkeepers were able to help Marcy get her financial files up to date in quite a short time. Lana's expertise was crucial to solve this file and Marcy was grateful for having her financial files clean and organized.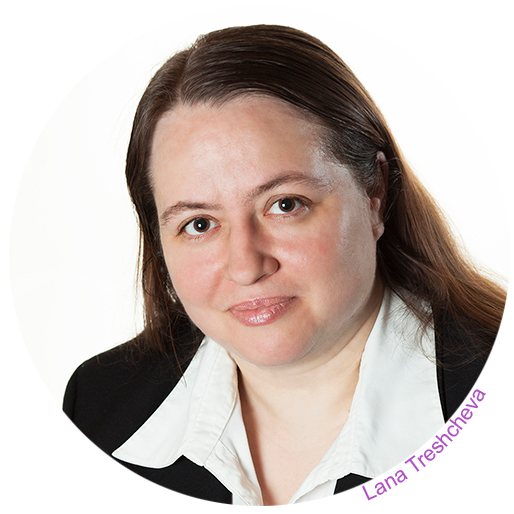 "I wanted to take this opportunity to let you know how appreciative I am of you and your team's assistance and attention to detail. I've been extremely impressed with their level of communication, professionalism and timely completion of what was a complicated specialized bookkeeping situation all within a short deadline. The level of service I've received from Preferred has been outstanding and as a fellow member of the BNI Business Force chapter I would not hesitate to recommend Preferred Client Services to friends, family and my valued clients. I know they will be in excellent hands with you."
Marcy Oakes
Mobile Mortgage Specialist
TD Canada Trust
Whether you are purchasing a home, looking to transfer a mortgage or refinancing an existing mortgage to consolidate debt, Marcy Oakes can help you find the best mortgage solution.