Important Year End reminders for your business
Dec 31, 2016 is just around the corner. Along with the season's festivities, important and mandatory tasks relating to your business paperwork needs to be done. Be prepared! The sooner you start preparing, the smoother things will go as the deadlines approach.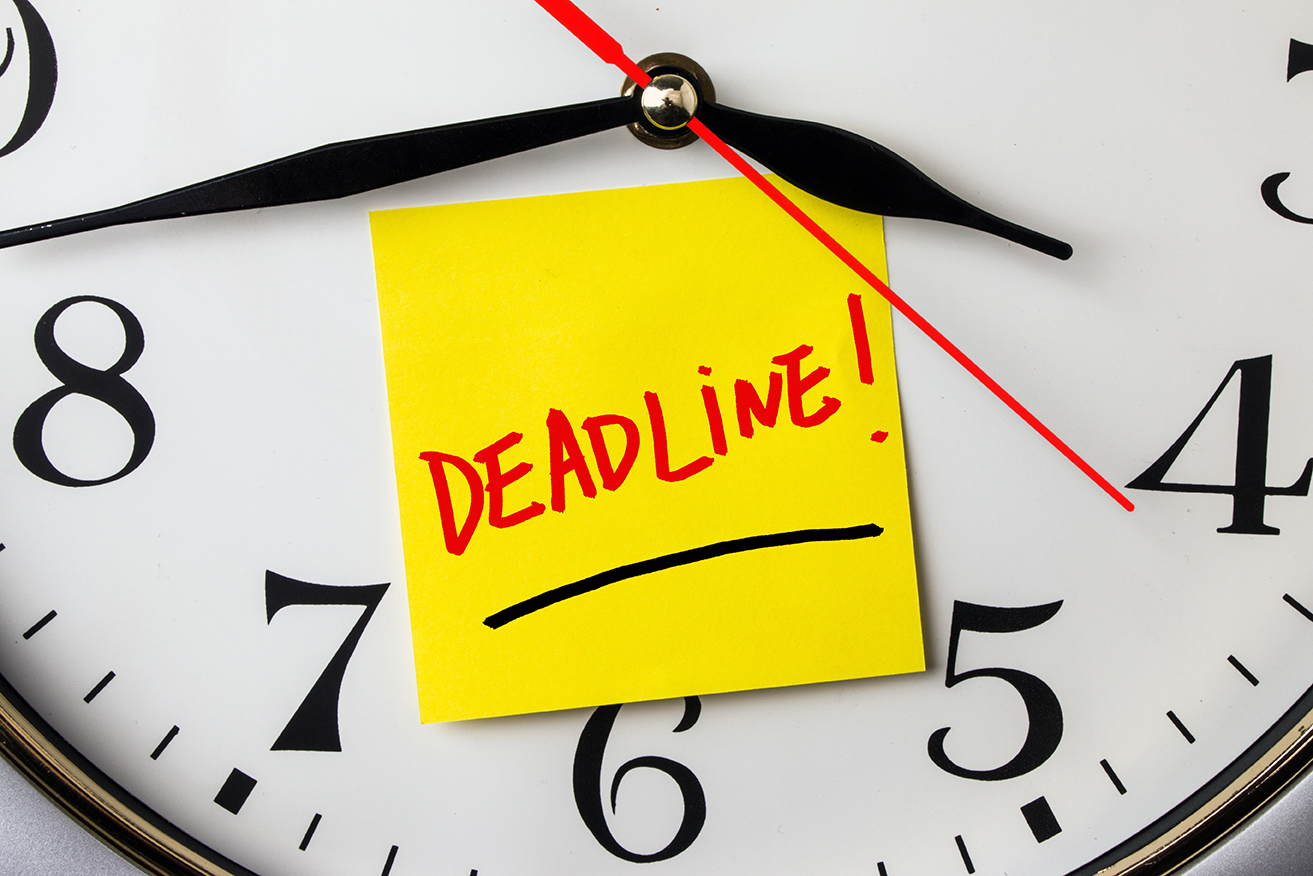 T4 – Your employee T4 forms are due by February 28th. Don't get caught with a penalty or shortage. Reconcile the 2016 payroll deductions before the December's source deductions are due on Monday, January 16, 2017.
Year End – If December 31st is the year-end date for your company, try to have your books completed and the year-end packet to your accountant by mid-January. You will be one of the first to present your file and your accountant will be able to provide better service before all the late comers pile up. If your file is properly set up by your bookkeeper, your accountant's work will be easier and faster, saving you money in accounting fees.