Creative Ways Your Business Can Give Back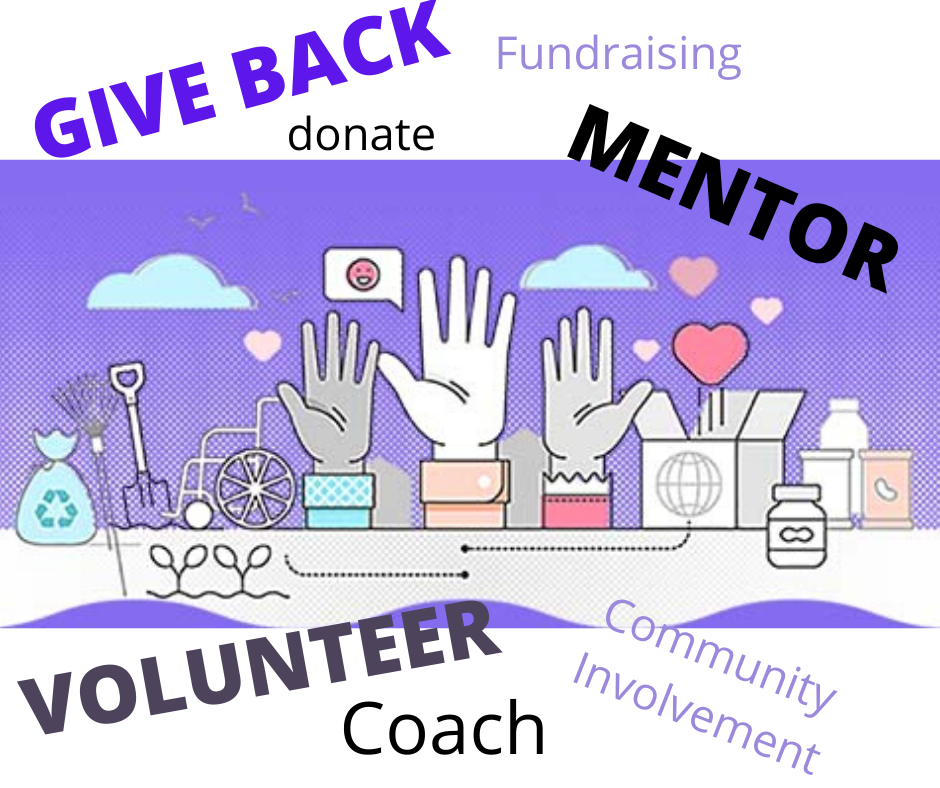 In this day and age, it is expected of businesses to support their community through donations and community involvement. Consumers have options and they choose to do business with companies that care. So you are not only giving back, you are making an investment into your business and your brand.
With the current economy, businesses need to get creative in their community support. There are a variety of options you can explore to keep spreading love and joy to your community by using your company's efforts, rather than cash donations.
Creative Ways to Give Back With Your Business

Taking advantage of community service is not only great PR and brand equity for your company, but it also allows your professionals to grow as people.
Clean the Streets or Local Areas

When you would like to give back to your community, you can never go wrong with cleaning or environmental efforts.
Take the time to clean up or beautify the streets that need it in your area. You can also reclaim old buildings that need a little bit of TLC. People will always appreciate companies that take the time to clean up their local environment, so never miss out on such opportunities.
Hold a Creative Fundraiser or Be a Donation Center

When you want to make the most out of your community service opportunities, you can get creative with your fundraising options. Rather than going with the traditional tried and true forms of community service, you can look into things like hosting escape rooms, poker nights, or video game parties.
Think about the types of activities people love to do in their free time and put some creative juices behind this. You will want to take advantage of some bookkeepers that can assist you with every financial detail.
If planning a fundraiser isn't in the cards, try being a donation center for one of the many charities that collect goods to provide to those in need. Use your social media connections to benefit a charity close to your heart.
Mentor, Coach or Sponsor Youth Sports

If you'd like to really make an impact in your community, you can start with the kids. Something as small as sponsoring a youth sports team or club can make a huge impact.
When you really want to get hands-on experience, you can even coach or participate in molding the kids. Whether you have youth football, basketball, or softball teams, making your presence felt will allow you to really give back to your community.
By taking the time to mentor kids in clubs or on the athletic field, you can help them out with problems that they are having in their lives and also assist them with school work and their overall development.
Get Busy in the Kitchen

Simply put, people love to eat!
Whether you want to put on a bake sale, a pancake dinner, or any other community service that tickles the taste buds, you can expect it to be a success. This builds teamwork and allows you and your company to come together.
Put Time Into Volunteering and Giving Back

There are a number of opportunities to give back if you know where to look. Use these as a starting point when you would like your company to make a difference.
Check out how Preferred Client Services supports our community for more ideas!