How adequate are your company systems?
Have you ever experienced a systems nightmare at your company? It's bad enough to have one of your systems crash, but it's even worse if the system you have is not right for your business.
Before you spend thousands of dollars on the latest and greatest system, complete a systems diagnostic in your company. Ask your staff what's working and what's not. Is there something that would make task completion faster and more effective? Are your systems impacting your customers positively or negatively? The right systems for the size and type of your company can not only prevent downtime and ongoing headaches, but will add to your profitability.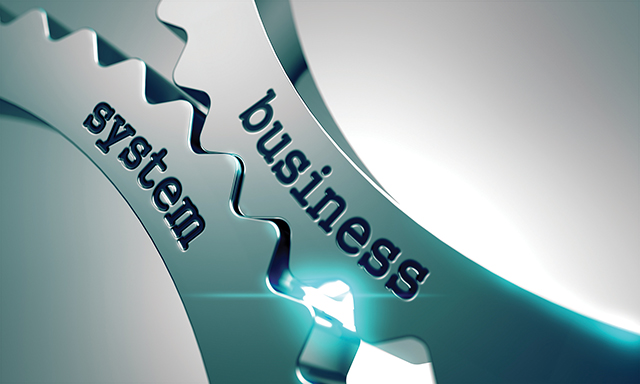 At Preferred Client Services Group, we have been building our systems for 20 years now. We used professional expertise to build customized and affordable systems for us, which not only save us a huge amount of work hours every month, but also avoid many errors that could occur if the work was being done manually. All our systems are Microsoft Excel or Word based and with these programs in place we can instantly know who is working on what and how much time was spent on a specific task. We can also easily pull out our clients' information and get a report of what work is required to be done for each one during a specific month.
These are just a few examples of the tools that help us keep our company running smoothly and allow us to have the peace of mind we need to dedicate ourselves to the actual work that has to be done. If you need a customized system for your business, feel free to call us at 780 439-9457 and we will be able to connect you with the best solution for your case.