Tip Of The Day #43 - Growing Pains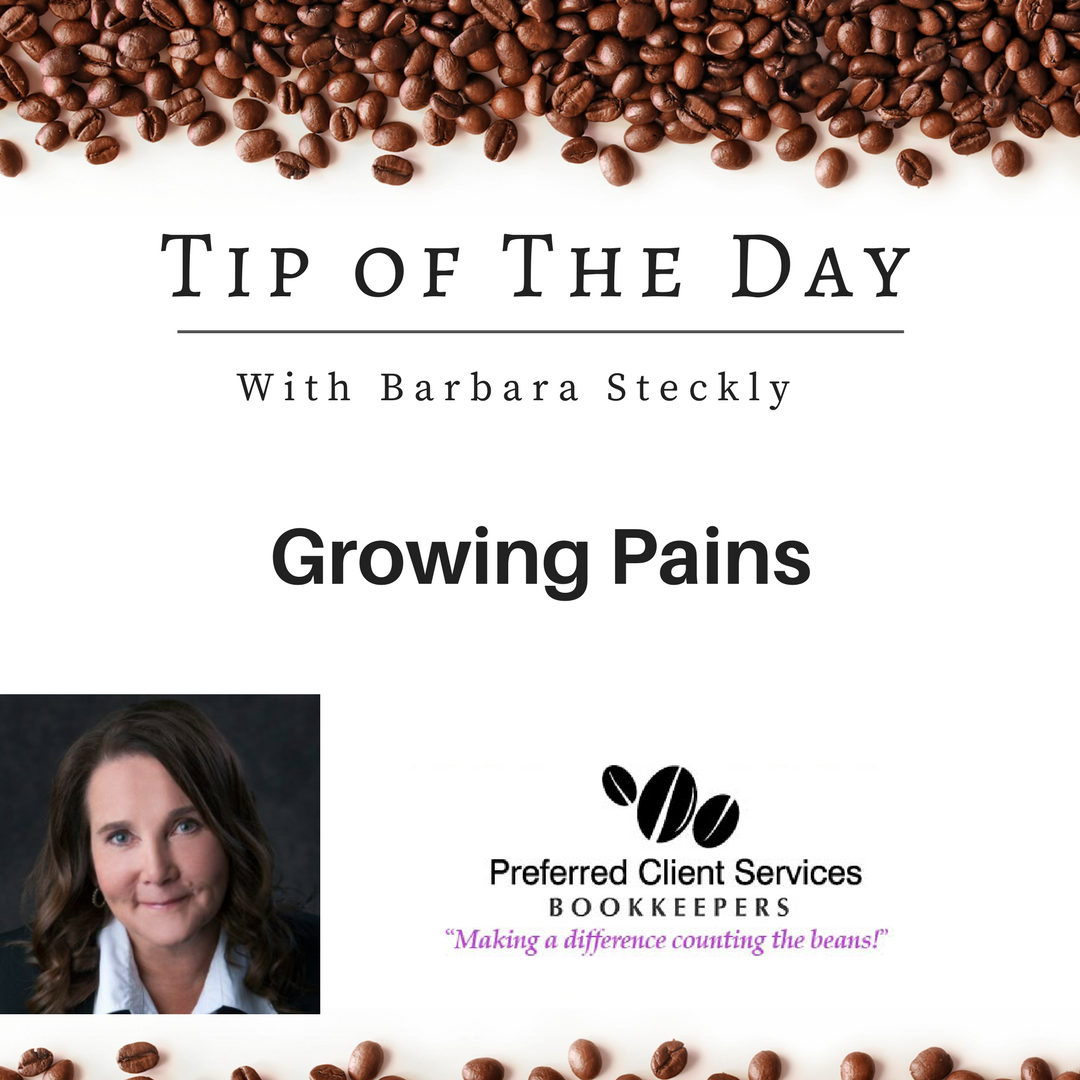 That little baby of a business that you nurtured out of infancy is now growing up so fast, it's all you can do hold on to the bars of its crib! Lucky you! It's so rewarding to see your venture go up, up and away. But the downside is getting caught in its inevitable financial slipstream.
Where are you going to get that investment capital to expand? The money you need for marketing research, recruitment the dollars to dedicate to new technology? Especially when you're still technically starting out without the solid security a bank would bank on for a business loan and it's an unreasonable risk to sacrifice the equity in your home.
Never fear! Help is here!
Yes, there are specialized lenders, such as BDC the Business Development Bank of Canada and First West Capital, that are in business themselves to grow YOUR business.
So if you are thinking of expanding your market, investing in technology, hiring /training additional employees, launching a new marketing campaign or developing new products, you'll want to approach them with your proposal.
Prepare your business plan and financial statements all with the indispensable aid of your favourite bookkeeping partner so you know it makes the grade and then get out there, convince them to lend you that money and make all those big business dreams come true!
Preferred Client Services, Bookkeepers working with small businesses in Edmonton, Sherwood Park, St. Albert and all surrounding areas as a business partners to make a positive difference to your bottom line!