Tip of the day #25 - Only The Good Lives On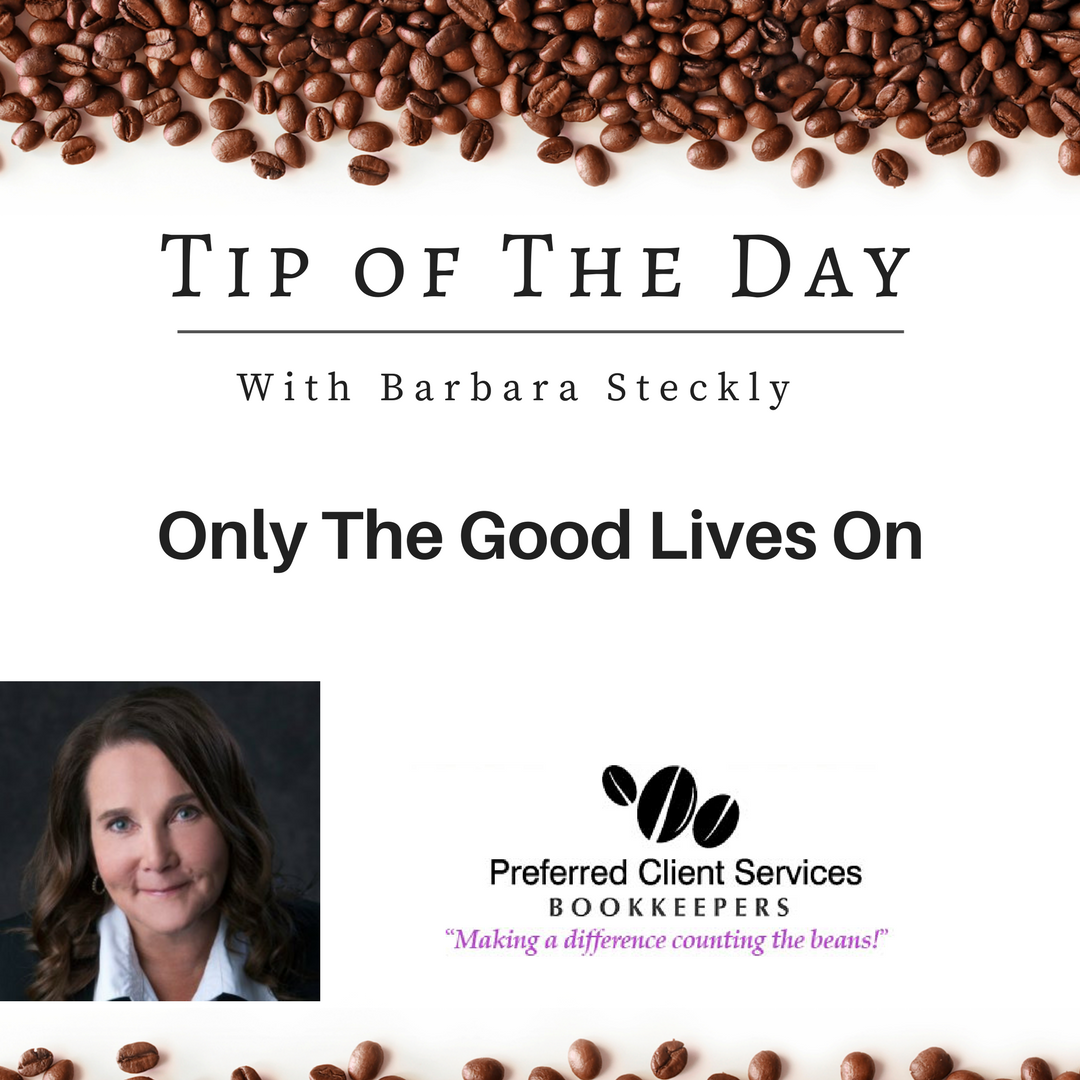 Only the Good Lives On
Want to prevent toxic energy from infesting your workplace? Turn that overload of apathy and bitterness into an atmosphere of inspiration and optimistic engagement?
Each day, single out a positive accomplishment on the part of one of your staff members and congratulate them on a job well done in front of the rest of the team.
Make sure that each time you praise a different individual, so no one feels forgotten or ignored. Soon you'll find that your people are striving to receive that affirmative recognition by substantially stepping up their game.
At our office we use a communal "shout out" board where anyone can write up a success achieved by any other member of the team. Once the board is full, we photograph for our corporate archives and begin again anew.
When you and your team are centered on what's positive out there in the workplace, the negative doesn't seem so pervasive.
As corporate motivational humorist, Zandra Bell would say:
"Better to ease your way through a bad day with a GOOD attitude, than to never have any good days because of a BAD attitude."
Preferred Client Services, professional bookkeepers in Edmonton, AB, working as business partners to make a positive difference in your bottom line.